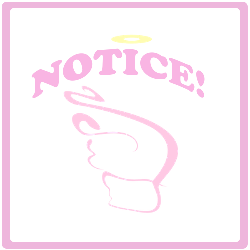 Hello everyone!  A quick post to let everyone know that I will be largely unavailable from August 27-30, 2020.  I will have access to my phone, and will check my email from time to time, so I am not officially fully closing my service, but if you have an urgent shopping request, I may not be able to answer you right away, or at at all, during these four days.
My absence will also throw off my shipping schedule, so please expect delays in shipping from the last week of August through the first week of September.  Orders are currently at an all time high, so even four days will probably set me quite a bit behind. Your patience through the end of August and into September is appreciated!
Any spot claims made on items that are released that during this time will be honored, so if you have claimed a spot for an AP or BTSSB/AatP release for example, your spot claim is still valid and I will attempt the purchase(s) as usual.