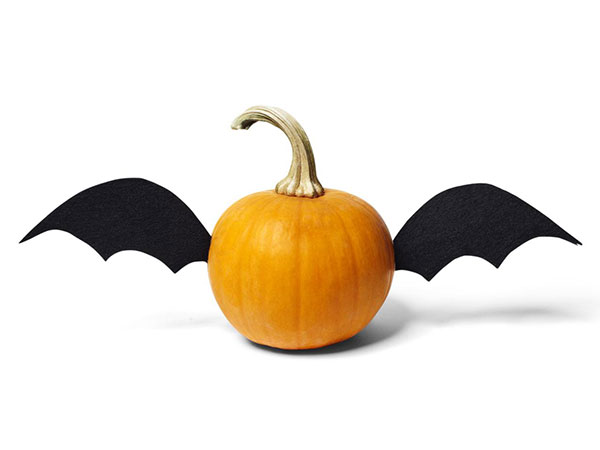 Happy Halloween to everyone!!  Tenshi will be on a short trip within Japan from October 20th-23rd.  During this time it may take longer to respond to messages and shopping requests.
After returning there will likely be a back log of invoicing and packaging to work through, so your understanding through the end of October is appreciated.  The first shipment after returning will likely be Oct. 25th or 28th.
Tenshi will also likely be traveling abroad around New Years this year.  More information will be posted later, but please keep this in mind if you plan to do end of year shopping.