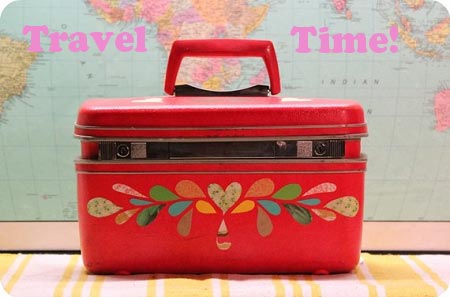 Tenshi will be traveling abroad this summer from late July to late August. Please carefully read below about how shopping services and online shop orders will be affected.
Last day for shipping: Tuesday, July 24th.
Shipping will resume: after Thursday, August 23rd.
Important Notes about Shopping Services/Orders During the Travel Period:
My shopping service will remain open.  No orders will ship between July 25-August 23rd.
Expect response times to be slower than usual during these periods.  Rush and urgent orders cannot be accepted.  Some services may have to be refused if I cannot complete them due to being out of the country.
Those requesting shopping on Mercari, Rakuma(FRIL), Otamart, and MBOK during these periods understand they forfeit the buyer protection these platforms usually offer.  These apps/auction sites usually hold the money from a transaction from the seller until the buyer "confirms receipt" of the item.  However, it is considered very bad manners to delay the "confirm receipt" by any more than a day after delivery. I must "confirm receipt" and release the money to seller although I haven't personally checked that the item has arrived.  The risk is that an item may not have actually arrived, is the wrong item, is an empty package, or is otherwise completely mis-described.  There will be no way to dispute the transaction. You may request (usually for an extra fee) that the seller uses tracked shipping so the package's movement within Japan can be monitored.  It is recommend that you request tracked shipping if you choose to do app or auction shopping during the travel period.
Spot claims and other items requested that release during a travel period will still be honored!  If I have accepted your request, then I still intend to try for your item no matter where I am in the world.
Arrangements have been made for pre-orders/reservations and all packages that arrive while I am away from Japan to be accepted on my behalf.  Please do not worry about your orders being returned or cancelled.
After returning to Japan there will be a large backlog of invoicing and shipping.  It usually takes several weeks to fully catch up after an extended absence.  Your patience is appreciated.
IMPORTANT: If you decide to request any type of shopping during this travel period please mention in your request form that you have read and understand the above points.