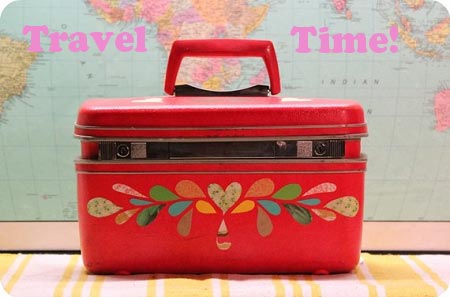 Hey guys!  As posted before, just recapping what you can expect for the partial closure of Tenshi Shop from November 10 to early December.
1. All shopping forms will remain active.  All types of shopping services will still be available, although there is a chance some auction and  app services (FRIL and Mercari) will not be possible (please see number 6). Some in store, especially time sensitive, shopping might also not be possible.   Please contact me via the form related to the type of shopping you need.
2. Orders will not be shipped from November 10 until my return in early December.  This includes orders made from the Tenshi Shop Online Shop.  If ordering items for the holidays, please keep this in mind.  Slower shipping methods might not get your items to you on time.
3. If you have claimed an item that is released during my travel, please do not worry, I will still be able to try to get your item.
4. If an item you want is announced during my travel, no matter if the item is due to release before or after my return, please contact me as you usually would to claim a spot.
5. Response times to emails may be slower than usual during this period due to air travel, personal time, and lack of wifi.  Your understanding is appreciated.
6. IMPORTANT:  If you chose to bid on an auction or apply for a listing on an app site (FRIL and Mercari) during the time I am away from Japan, please understand you are forfeiting your right to any buyer protections usually offered by these sites.  While packages sent to me in Japan can be accepted and held even during my absence, I will not be there to personally accept them and check them.  Because of the way that MBOK, FRIL, and Mercari in particular work, the buyer (me) must acknowledge the delivery of the item in order for payment to be released to the seller. It is very bad manners to keep the seller waiting after an item has arrived, and not acknowledging the delivery of the item after a reasonable amount of time after the seller has shipped will result in negative feedback from the seller.  Many sellers that offer free shipping on their items use the cheapest, non traced methods as well.  While I am away I will have no way to be certain the item has actually been delivered.  Even if the item is traced, I can only see that a package has been delivered but cannot check the contents. If you would prefer that the item is traced when a seller is offering free non traced shipping, and are willing to pay extra for shipping in order to be able for me to see for certain something has been delivered to my address in Japan, please tell me on your request form and I will request traced shipping from the seller. I rarely have any issues with sellers on any of these sites or problems with lost mail within Japan, but I have to put this out there just in case.  If I find an item you purchased from an auction or app listing is missing after I return, you will still be responsible for paying for that item.
Thank you for reading and I appreciate your patience with me while I am abroad this month.  I  hope everyone's November is off to a great start, and I look forward to helping you shop from Japan this holiday season!