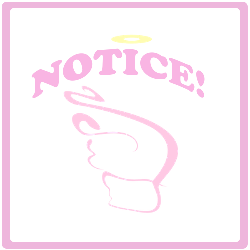 Tenshi has recently returned back to Japan from an extended holiday abroad.  While catching up on a large backlog of orders, response time, invoicing, and shipping may take longer than usual for a few weeks (until around September 8th).  Thank you for your patience and understanding.
Shipping is scheduled to resume around August 28th.  Please feel free to submit shopping requests as usual.
Tenshi will be traveling again, within Japan and for only about a week and half, mid October.  Shopping services will remain open, but please watch the news section for updates.