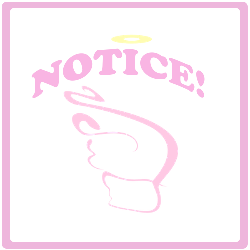 Tenshi will be out of town for three days from April 19th to 21st, 2022. Request forms/services will remain open however responses may be slow and you may not hear back during this three day period. Some requests may not be possible until after the 21st.
No Japan Post (EMS, Airmail, Surface Mail) shipping will take place for the week of April 17th.
Shipping Days for the last half of April:
Yamato/UPS: April 11th, 18th
Japan Post: April 12th, 27th
As Tenshi runs the service solo, orders will likely pile up during their absence, please expect delays in the following week or two. Your patience and understanding are appreciated!