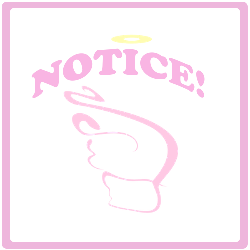 Hello everyone. This post it to inform you I will be away from March 6th to 9th, 2021. Things are incredibly busy right now, so I have decided to deactivate the shopping services forms and close services for a few days while I am gone. Spot claims made in advance for this weekend's releases will still be honored.
Please be aware of potential delays after I return, especially since there will likely NOT be a shipment next week (from March 6th-13th).
Thank you for your patience.