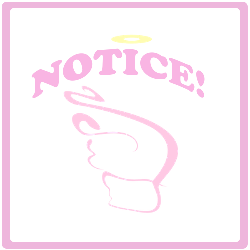 Hello everyone. This post it to inform you I will be away from May 10th to 12th, 2021. I will deactivate the shopping services forms and close services for these three days. 
Please be aware of potential delays after I return. I am going to try to keep my shipping schedule on track though.
Thank you for your patience and understanding.