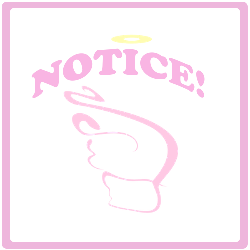 Tenshi will be out of town from November 28 through December 1, 2020. While services will not close completely, communication will be slower than usual and in some cases you might not get a response until after Tenshi is back in the office. If you have a time sensitive order please be aware that Tenshi might not be able to help you during this time.
Because of this travel, no orders will be shipped for that week. The next shipping date after returning will be from December 7th.
If you can claimed a spot for items that release the weekend of November 28-29th, your claim WILL be honored and your items will be shopped for. Please do not worry!