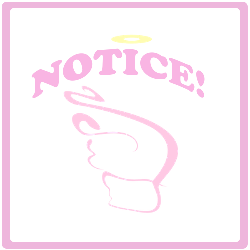 Tenshi will be out of town (but within Japan) for two periods in August and September 2022:
August 22nd-25th
September 3rd-5th
During this time please expect slow response times. All services and request forms will remain open, but you might not get a response right away or at all during these two time frames, especially if your order is large/involved and cannot be handled easily on the go/from a smart phone. AP Saturday releases for September 3rd will not be affected, Tenshi will still be going in person.
As the absences are back to back, please expect delays in the processing of all services for the last half of August through mid September. There will be no shipping for the week of August 21st-28th. Please expect shipping to be backed up for awhile until Tenshi catches up.
Tenshi will be going abroad in October as well. Please be sure to check back in the coming weeks for how services will be affected.