Archive for the Shop News Category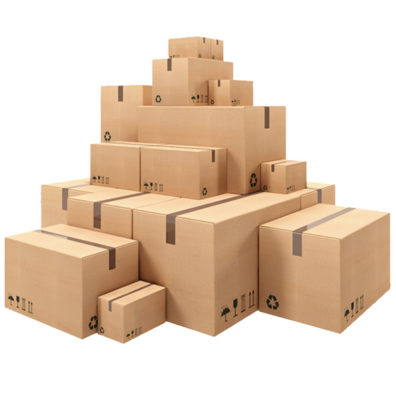 Hello all!  Happy New Year!  Just a quick update for those waiting for shipping of their Tenshishop online shop and shopping service orders.  New Years holidays have just ended here in Japan, so my first shipment of the year will be on Monday, January 7th, 2019.  To everyone waiting for shipping, thank you for your patience!
Hoping 2019 is off to a great start for everyone and will bring you all many wonderful experiences!