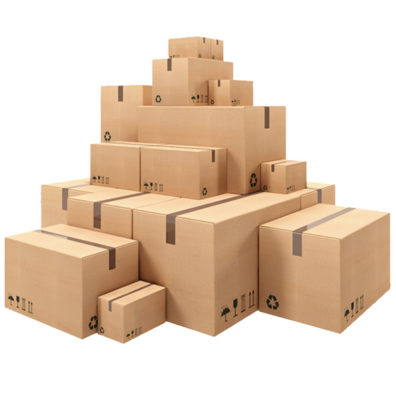 Overnight Japan Post announced that they have been forced to suspend airmail and EMS services to the USA due to  lack of air transport during COVID19.  SAL services were already suspended earlier this month.
Furthermore, packages already submitted to Japan Post before services were forced to stop will take 4 or more months to deliver.  You can see the announcement here.
Please read below, where I will try to answer the questions that I am getting.